Some questions...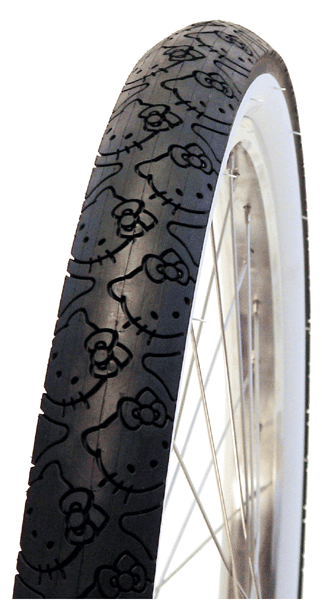 Since there's no one of us as smart as all of us put together, I have a question for the crowd.
I'm working on a post that needs some statistical support, specifically, good estimates of bicycle usage here in the US. Now it's fairly easy to come up with some figures in Google, but they vary from a low of about 40 million to a high of 80 million. Statistically, that qualifies as a wild-assed-guess.
But I had an idea. What about estimates of tire sales, tire manufacturing numbers, or tire imports? Tires wear out much faster than bikes, so that while bicycle sales numbers may be relatively flat, tire usage may better indicate short-term variations.
I'm speculating that some people will get their dusty old bike out of the shed, put new tires on it, and ride it to work or the grocery store. Bike usage goes up. Bike sales do not.
Any ideas?
Labels: bicycle tire, bicycle usage