I been tagged...sorta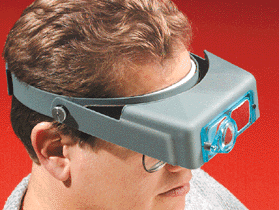 Noah at KC Bike Commuting
sorta kinda tagged me in a casual, off hand way. The idea is to write a six word memoir. Now, that's going to be difficult because on my home planet, where I'm revered as a demi-god, there's no direct translation for the word that conceptualizes he-of-the-washboard-abs-bulging-biceps-sexual-tyrannosaurus. And that word string is only a clumsy approximation. So I'll have to keep it in prosaic human terms. How dull.
Husband, father, bonhomie, cyclist, writer, technogeek.
Family
always
comes first. That's been true for a very long time, so long in fact, that I have difficulty remembering what it was like to be single.
Bonhomie. My friend Wade says I treat everyone as if they were an old friend. Like Will Rogers, I've never met a stranger.
Cyclist and writer. We each have our passions.
Technically, technogeek is probably not a word. But it's clearly descriptive. I make a living wearing binocular magnifiers with a soldering iron in my hand.
OK, in the same spirit as Noah exhibited, I won't deliberately tag any of you. Instead, I'll rely on your discretion, knowing that the Usual Suspects will pick it up and run with it anyway.