May God have mercy on his soul...
...'cause this boy deserves to burn in Hell.
From a local sale ad:
72 Paramount road racing bike with original components and manual. It is missing a few of the components, but they can be found elsewhere.
Bike was repainted and converted to a fixie. Orig components are Campy/Weineman combo. Frame is large size @ 64cm. I'm 6'3" and can just stand over the top tube.
This frame was handmade at waterford, I believe it's reynolds 753 tubing and it does have the chrome nurvex lug work.
$500 firm.
Yep, a bike boom Paramount with chromed
Nervex lugs
. Wanna bet this is a rattle-can paint job too?
Oh, here's his car: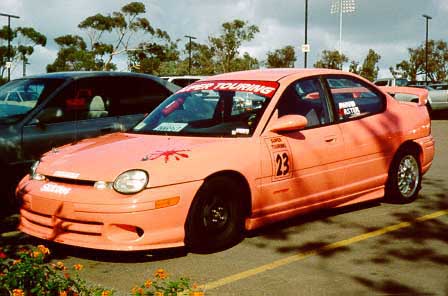 ....and here's his girlfriend. She's reached a higher level than him in World of Warcraft: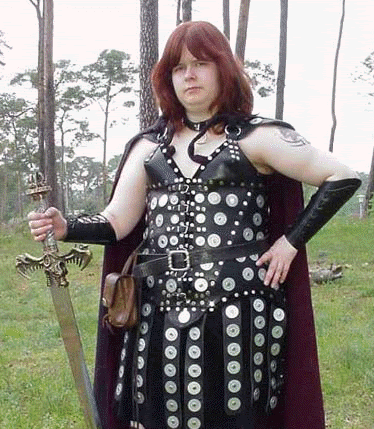 I'm going out to the garage to scream now.
Labels: sarcasm