Doctor Wally news
This is just a heads-up message for regular readers. I'm seriously considering setting Wally loose on an unsuspecting world. Most of the Wally posts have been coming from the Red Dirt Pedalers newsletter, as you can see from the one earlier this week. But I'm thinking about diving back into some of that old material in order to re-post it over on the Examiner.
Dr. Wally would reach another, hopefully larger audience. He really deserves it, especially in light of the upcoming presidential election next year. The last time, you may recall, he ran unsuccessfully for the vice presidency. Recently he's been grumbling about the whole process again, so it's on his mind. He hasn't declared that he'll actually run, though he's soliciting money and numerous young women to assist in that effort. I hope he gets some cash soon, because it will help defer his bar tab at Larry's Cafe. Wally is calling it his "I'm NOT campaigning" headquarters. Larry doesn't mind because all those women help pack the place with free-spending men, especially on weekends.
In fairness, I have to say that I may run into some problems with posting on the Examiner. But I think the fairly straight forward advice pieces, while still containing some humor and satire, will be acceptable to the editor. The stories are another matter.
Other news: I did some wandering in Tulsa today - the first Saturday I've had free in quite a while - so there will be some photos to post probably tomorrow. Meanwhile, go look at these photos on
The Mave Site
. Here's a sample, and it's the kind of thing I'd like to accomplish along old Route 66: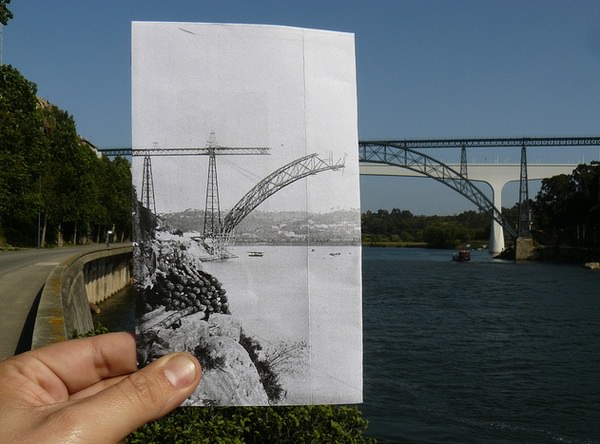 In the Tulsa City County Library and in the Library of Congress, there are photos from the heyday of Route 66, when Tulsa was the Oil Capital of the World and Art Deco was the rage. I have to admit that I'm fascinated by all those old photos, and I enjoy looking for the old buildings.
Labels: dr wally crankset, Route 66, tulsa art deco